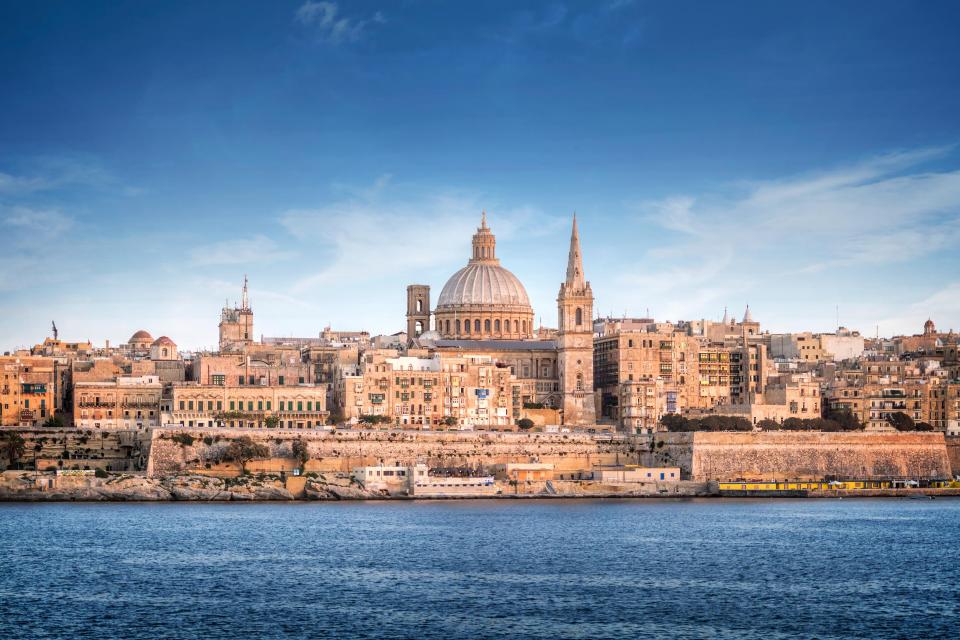 Malta was voted off the Financial Action Task Force grey list on Wednesday, one year after first being labelled an untrustworthy financial jurisdiction by the global watchdog.
The FATF vote is secret and a formal announcement of that decision will only be made at the end of its plenary, on
Businesses that availed themselves of a tax postponement measure that had been launched back in March 2020 are going to have to start paying their bills.
As part of the packet of Covid-19 financial aid, the finance ministry in March 2020 had implemented a scheme that postponed the
The Malta International Airport is optimistic that the easing of Covid-19 restrictions will encourage more people to travel.
Speaking at the MIA's 30th annual general meeting, chairman of the MIA Nikolaus Gretzmacher said that in 2021, MIA ended the year with 2.54 million passenger
Minister for the Economy, European Funds and Lands Silvio Schembri and Parliamentary Secretary for European Funds Chris Bonett held a consultation meeting with a number of social partners and associations on the Recovery and Resilience Funds.
The Recovery and Resilience Plan (RRP) for Malta
Moneybase, the first Maltese digital payments app, generated an overwhelmingly positive local response, obtaining over five thousand downloads in its first week.
Alan Cuschieri, founder of Moneybase and co-CEO at Calamatta Cuschieri said: "We are thrilled with the positive response
Government grants will stop at the end of May
Transport Malta will be stopping the financial incentives for the purchase of new or used plug-in hybrid vehicles, giving people till the end of May to order their car to benefit from the aid.
The agency said the budget for