Travellers from the United Kingdom will soon be able to enter Malta without having to meet any COVID entry restrictions as the country will soon drop its rules.
The Maltese authorities just recently announced that all COVID-related restrictions would be lifted on July 25.
This means that as soon
WMF -We Make Future, the Festival of Digital and Social Innovation in Rimini.
Three days of conditioning, confrontation and dialogue, for an Innovation Festival that will be the point of international reference for the construction of a future and sustainable. The last edition of the WMF, the
The Maltese passport has dropped one place to joint eighth in a global index ranking the world's most powerful passports.
It is based on the number of destinations passport holders can access without a prior visa and was drawn up by the country's former cash-for-passports scheme concessionaires
A comprehensive digital transformation of public services could address many of Malta's operational weaknesses, the Malta Chamber said on Thursday.
In a statement, it said that, If done well, this will save businesses, citizens and government a lot of time and
Annual food inflation rate rises to 10.2% in June, official inflation rate now at 6.1%
A sharp increase in food prices was confirmed once more by official data on Tuesday, with the National Statistics Office saying that food and non-alcoholic beverages had an annual inflation rate of 10.2 % in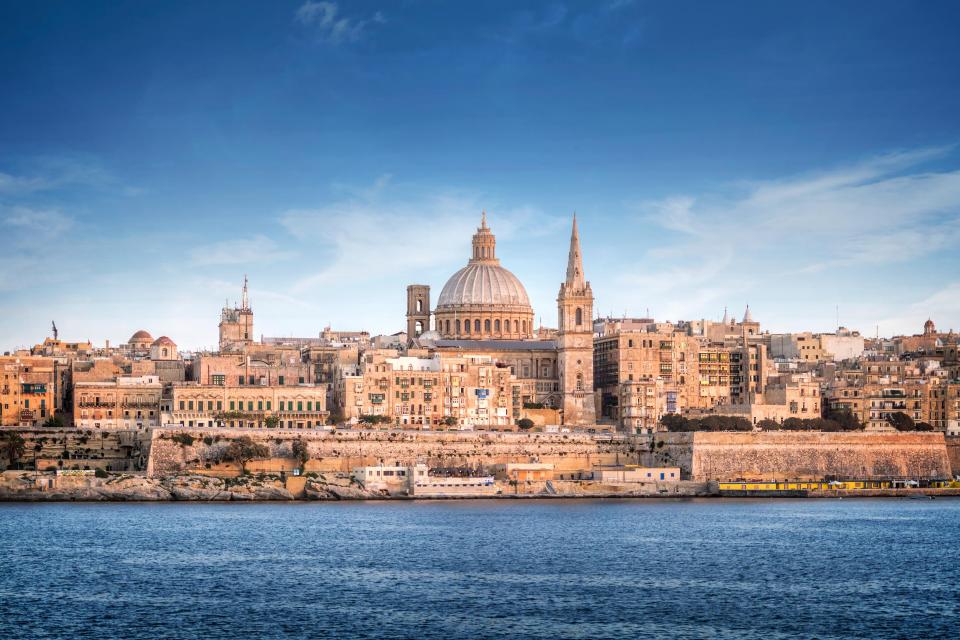 Malta was voted off the Financial Action Task Force grey list on Wednesday, one year after first being labelled an untrustworthy financial jurisdiction by the global watchdog.
The FATF vote is secret and a formal announcement of that decision will only be made at the end of its plenary, on