Malta removed from FATF grey list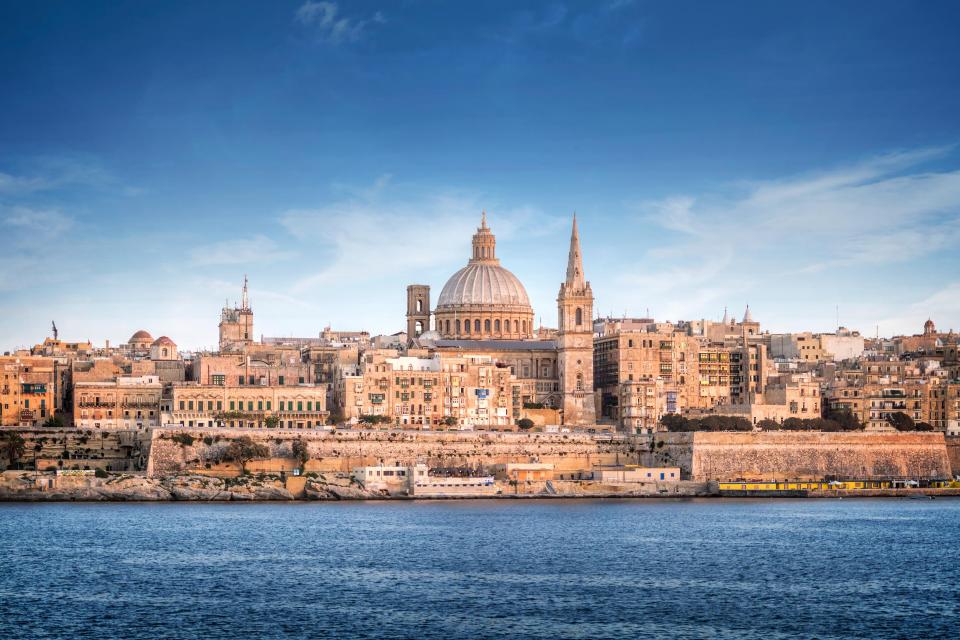 Malta was voted off the Financial Action Task Force grey list on Wednesday, one year after first being labelled an untrustworthy financial jurisdiction by the global watchdog.
The FATF vote is secret and a formal announcement of that decision will only be made at the end of its plenary, on Friday afternoon.
However, Times of Malta has confirmed that Malta's financial regime was given the all-clear in a high-level plenary vote at around 5pm in Berlin.
Being placed on the grey list meant the country was put under increased scrutiny by international assessors and bodies.
The decision to take Malta off the list comes four months after the FATF publicly announced that initial indications showed that Malta had substantially completed the necessary reforms and appeared to have addressed the shortcomings identified.
Malta had been told to implement a long list of changes to the way it combats tax evasion, collects information on ultimate beneficial ownership, and the way it shares information with local and international authorities.
Those issues were at the heart of a FATF action plan which Malta had to implement before being given a clean bill of health by the global anti-money laundering body.
In media comments, Prime Minister Robert Abela said he would respect FATF confidentiality requirements and comment only when the plenary meeting of the FATF was concluded on Friday.
He stressed, however, that Malta remained committed to the reforms discussed with the FATF so that country would continue to be strengthened as a serious financial jurisdiction.
In a statement, the Nationalist Party welcomed the news that Malta had been taken off the grey list.
It said that Malta's reputation should never have been tarnished in this way, because of mistaken government decisions. The end result had been that various local entities were scrutinised like never before, to the detriment of many people.
The fact that Malta was now being taken off the grey list proved that Opposition leader Bernard Grech had been right when he said that Malta could be taken off the list in three months after the general election, the PN added.
ARTICLE WRITTEN BY TIMES MALTA
FOLLOW THE UPDATES ON THE TIMES MALTA